Martedì, 11 maggio 2021 (16:00 - 18:00)
VIDEOCONFERENZA
Data driven revolution in Life Sciences

I Big Data in sanità si riferiscono a grandi set di dati raccolti periodicamente o automaticamente, che vengono archiviati elettronicamente, riutilizzabili allo scopo di migliorare le prestazioni del sistema sanitario. Questa la definizione data dalla Commissione Europea relativamente all'utilizzo dei Big Data in sanità, uno dei pilastri dell'e-health o sanità 4.0.
All'interno della Community Life Sciences, per il 2021, si è scelto di dedicare un capitolo all'approfondimento dei benefici che una sanità sempre più basata sull'utilizzo dei Big Data può generare per il paziente e per l'efficienza complessiva del sistema.
Tra i temi che verranno affrontati, le opportunità della simulazione in silico, ovvero la riproduzione di fenomeni di natura chimico biologica attraverso l'utilizzo di algoritmi e tecnologia di machine learning, invece che in provetta (in vitro) o in un essere vivente (in vivo).
A complemento di questo, tratteremo l'importanza di formare una base solida di competenze e garantire una diffusione di profili di Data Scientist e Data Analyst per permettere una miglior gestione e coordinamento dei Big Data.
L'obiettivo di questo capitolo sarà predisporre alcune proposte concrete per i principali stakeholder volte a migliorare la competitività dell'Italia nell'utilizzo dei Big Data in sanità, anche mettendo a sistema le best practice già presenti.
Tra i relatori confermati: Luca Emili (Chief Executive Officer, Insilicotrials), Mauro Ferrari (President and CEO, Dompé X-Therapeutics), Victor Savevski (Chief Innovation Officer and AI Center Director, Humanitas). L'incntro sarà moderato da Corrado Panzeri (Associate Partner & Head of InnoTech Hub, The European House - Ambrosetti).

Speakers
Luca Emili
Chief Executive Officer, INSILICOTRIALS
Mauro Ferrari
President and CEO, Dompé X-Therapeutics (DXT)
Victor Savevski
Chief Innovation Officer and AI Center Director, Humanitas
Corrado Panzeri
Associate Partner & Head of InnoTech Hub, THE EUROPEAN HOUSE - AMBROSETTI
Programma
11 maggio 2021
16:00 - 16:20
Corrado Panzeri (Associate Partner e Responsabile InnoTech Hub, The European House - Ambrosetti)
16:20 - 16:40
Mauro Ferrari (Presidente e CEO di BrYet Pharma, e Professore di Scienze Farmaceutiche presso l' Universita' di Washington)
16:40 - 17:00
Victor Savevski (Chief Innovation Officer and AI Center Director, Humanitas)
17:00 - 17:20
Luca Emili (Chief Executive Officer, Insilicotrials)
17:20 - 18:00
Dibattito
Documenti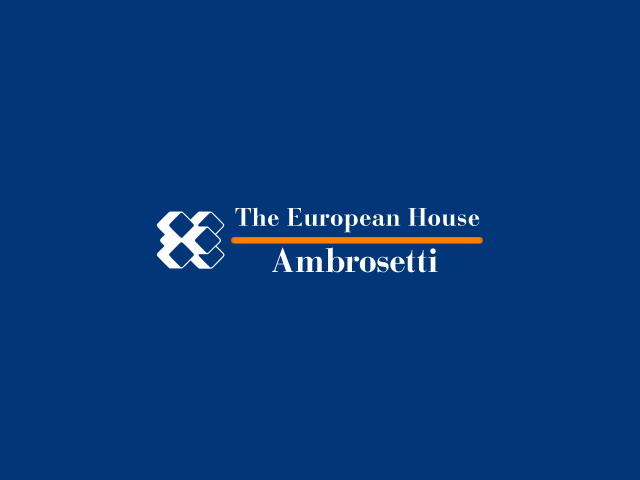 Data driven revolution in Life Sciences
Victor Savevski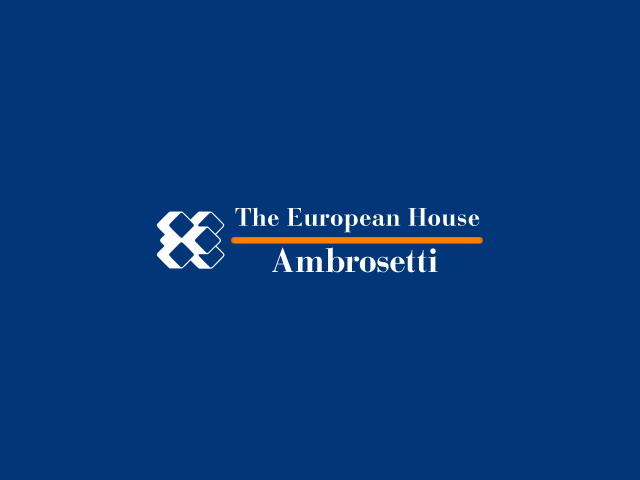 Data driven revolution in Life Sciences
Corrado Panzeri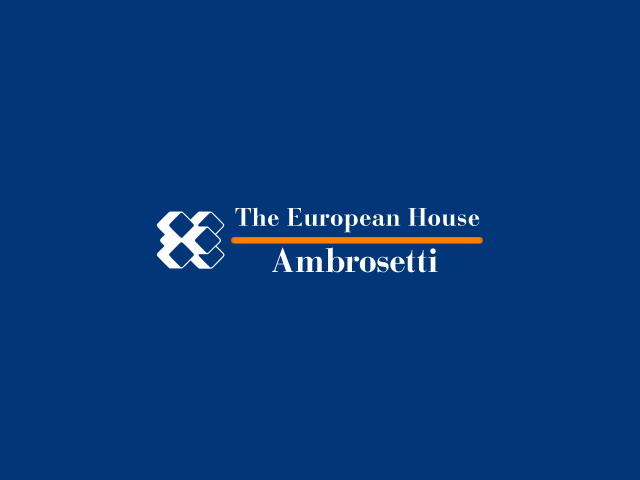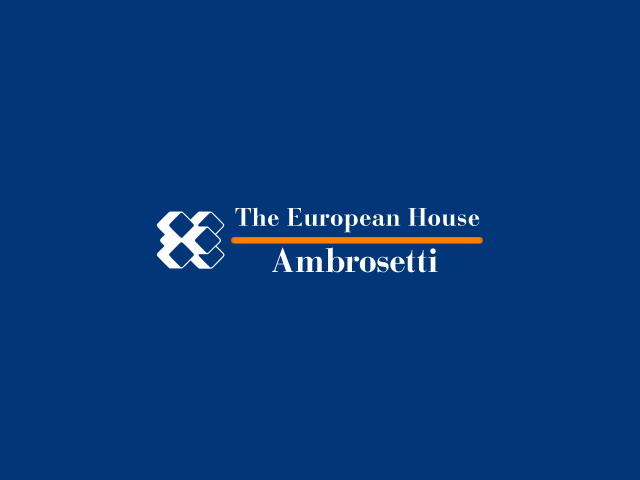 Data driven revolution in Life Sciences
Mauro Ferrari