Venerdì, 30 giugno 2023 (16:00 - 18:00)
PHYGITAL MEETING
Good Simulation Practices (GSPs): the new standards for in silico trials and translational research
C/o The European House - Ambrosetti Via Albani, 21 - 20149 MILANO
In the light of the growing importance of Modeling and Simulation (M&S), a better dissemination of M&S practices and tools appears fundamental. Modeling and Simulation are highly valued in scientific discovery because they provide additional insights that are often impractical to seize through real-world experimental and theoretical analysis alone. A clear understanding of the benefits that these technologies bring within the research ecosystem will help scientists create value-added for companies that resort to a software-based R&D.
Computational M&S is an invaluable asset in the healthcare industry. However, the need for advanced know-how and computational resources restricts its adoption mainly to large biotechnology and pharmaceutical companies. Making M&S available to a broad spectrum of potential users (medical device and pharmaceutical companies, hospitals, healthcare institutions) would require an easy and controlled access to M&S resources in a secure environment.
Many scientists are talking about the need for Good Simulation Practices (GSPs), as rules to Modeling & Simulation applied to the pharmaceutical and medical devices' industries. There is a strong need today to have clearly defined rules and accepted regulations; GSPs will acquire an essential role soon. In the coming years, scientific research on in silico medicine must become less and less speculative, and increasingly translational, that is to say, immediately applicable and useful for clinical and industrial applications.
Finally, the identification of Good Simulation Practices is particularly important for the competitiveness of the life sciences ecosystem in Europe, to prevent industry in the U.S. and other parts of the world from having a significant competitive advantage that makes clinical trials faster.
             
-=oOo=-
The upcoming publication, "Toward Good Simulation Practice: Best Practices for the Use of Computational Modelling & Simulation in the Regulatory Process of Biomedical Products" is an Open Access book resulting from the collaboration of 144 experts from academia, industry, and regulatory agencies worldwide. The book will be published by Nature Springer and aims to provide a reliable source of best practices and technical standards for the effective use of computational modeling and simulation in the development and regulatory assessments of biomedical products.
Speakers
Matteo Bonfanti
Key Partner Venture Capital, Kairos Partners
Luca Emili
Chief Executive Officer, InSilicoTrials
Marialuisa Lavitrano
Direttrice, European Open Science Cloud; Professoressa di Patologia, Direttrice della Medicina Molecolare e della Scuola di Oncologia, Università Milano Bicocca
Corrado Panzeri
Partner e Head of the Innovation & Technology Hub, The European House - Ambrosetti
Marco Viceconti
Università di Bologna, Professore ordinario di Biomeccanica Computazionale
Programma
30 giugno 2023
16:00 - 18:00
PHYGITAL MEETING
Good Simulation Practices (GSPs): the new standards for in silico trials and translational research
Documenti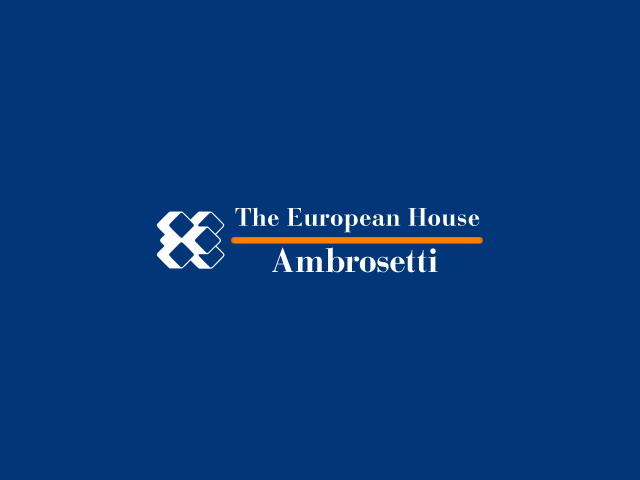 Good Simulation Practices (GSPs): the new standards for in silico trials and translational research
Luca Emili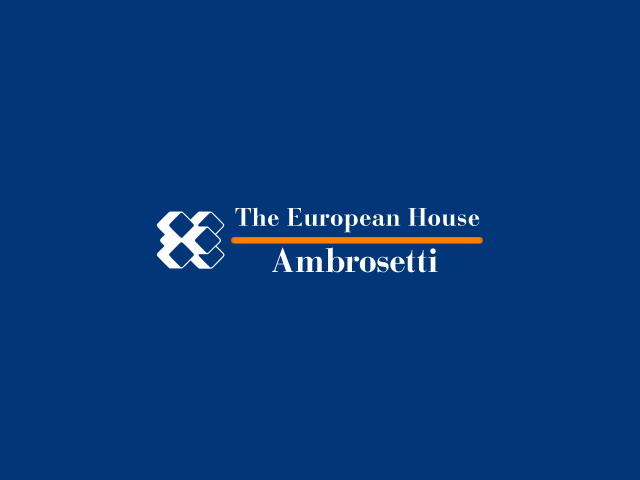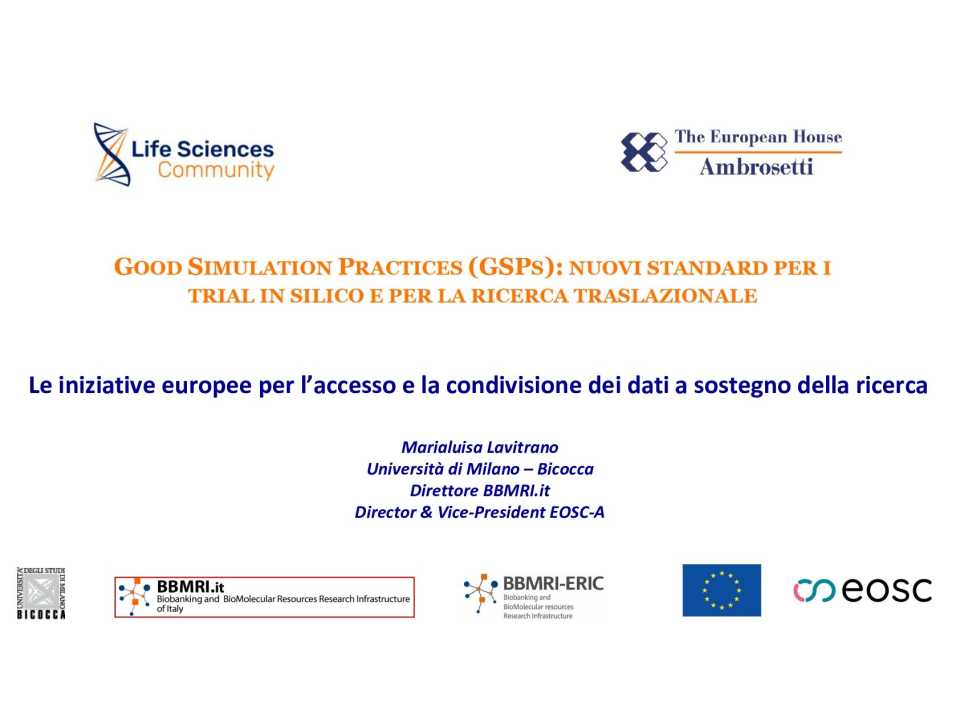 Good Simulation Practices (GSPs): the new standards for in silico trials and translational research
Marialuisa Lavitrano