Venerdì, 10 febbraio 2023 (09:45 - 13:30)
PHYGITAL FORUM - ATOS
Digital Twins for the Twin Transitions
Costruire "gemelli digitali" della realtà per una società più competitiva, efficiente ed inclusiva

NH Collection Milano CityLife Via Bartolomeo Colleoni, 14 - 20149 MILANO
Oggi, grazie alla crescita esponenziale delle potenzialità delle tecnologie digitali, disponiamo per la prima volta nella storia della capacità di creare non solo semplici "modelli", ma vere e proprie copie digitali della realtà: sono i Digital Twin, o gemelli digitali, rappresentazioni dinamiche di oggetti fisici, sistemi, processi o persone basate su raccolta ed elaborazione di un'enorme mole di dati in real time. Il Digital Twin permette ad aziende e manager di ridurre costi, aumentare l'efficienza di prodotto e processo e, di conseguenza, migliorare la performance di business, risultando al contempo un alleato fondamentale nel percorso verso una società a impatto ambientale zero. Quali, però, gli impatti potenziali di questa tecnologia sulla competitività del Sistema-Paese? 

Per rispondere a queste domande, The European House – Ambrosetti e Atos Italia organizzano il Forum «Digital Twin for the Twin Transitions: costruire 'gemelli digitali' della realtà per una società più competitiva, efficiente ed inclusiva»: un'occasione unica per discutere degli impatti delle tecnologie di Digital Twin. 

Tra i relatori confermati all'evento: Alan Bates (Executive General Manager, Lendlease Italy), Patrizio Bianchi (Professore Emerito, Università di Ferrara; Cattedra Unesco Education Growth and Equality; già Ministro dell'Istruzione), Massimo Bugani (Assessore per l'Agenda Digitale e l'Uso Civico dei Dati, Città Metropolitana di Bologna), Costantino Chessa (Head of Procurement, ENI), Derrick De Kerckhove (Professore di Antropologia, Politecnico di Milano), Valerio De Molli (Managing Partner & CEO, The European House - Ambrosetti), Giuseppe Di Franco (CEO, Atos Italia), Claudio Farina (Executive Vice President Strategy, Innovation & Sustainability, SNAM), Mauro Grimoldi (Head of Strategic Initiatives, Atos Italia), Nicoletta Mastropietro (Chief Digital & Innovation Officer, A2A), Anna Masutti (Presidente, RFI), Giuliano Noci (Full Professor of Strategy and Marketing, Prorettore per la Cina, Politecnico School of Management), Andrea Quacivi (Amministratore Delegato, SOGEI), Francesco Rogo (Digital Engineering Officer, Leonardo), Lorenzo Rossi (CEO, Movyon – Gruppo Autostrade per l'Italia), Agostino Santoni (Vice Presidente, Confindustria; Vice Presidente, Cisco South Europe), Andrea Scognamiglio (Head of Innovability®, Global Digital Solutions, Enel), Enrico Senatore (Head of Tecnologie e Sistemi di Processo, Terna), Francesco Ubertini (Presidente, CINECA), Roberto Viola (Direttore Generale, DG Connect). Modera l'incontro: Barbara Carfagna (Giornalista, Rai).
Speakers
Alan Bates
Executive General Manager, Lendlease Italy
Patrizio Bianchi
Professore Emerito, Università di Ferrara; Cattedra Unesco Education Growth and Equality; già Ministro dell'Istruzione
Alessandro Colucci
Segretario della Camera dei Deputati
Derrick de Kerckhove
Professore di Antropologia, Politecnico di Milano; Research Director, Interdisciplinary Internet Institute dell'Open U of Catalogna di Barcellona
Valerio De Molli
Managing Partner e CEO, THE EUROPEAN HOUSE - AMBROSETTI
Giuseppe Di Franco
CEO, Atos Italia
Claudio Farina
EVP Strategie, Sostenibilità e Innovazione, SNAM
Paola Firmi
Vice Direttrice Generale Sviluppo e Standard, RFI
Mauro Grimoldi
Head of Strategic Initiatives, Atos Italia
Nicoletta Mastropietro
Chief Digital & Innovation Officer, A2A
Giuliano Noci
Full Professor of Strategy and Marketing, Prorettore per la Cina, Politecnico School of Management
Andrea Quacivi
Amministratore Delegato, SOGEI
Francesco Rogo
Chief Technology & Innovation Officer, Leonardo
Lorenzo Rossi
CEO, Movyon – Gruppo Autostrade per l'Italia
Agostino Santoni
Vice President South Europe, CISCO SYSTEMS ITALY
Andrea Scognamiglio
Head of Innovability®, Global Digital Solutions, Enel
Enrico Senatore
Head of Tecnologie e Sistemi di Processo, Terna
Francesco Ubertini
Presidente, CINECA
Roberto Viola
Director General, Communications Networks, Content and Technology, European Commission
Programma
10 febbraio 2023
09:45 - 13:30
Digital Twins for the Twin Transitions
Costruire "gemelli digitali" della realtà per una società più competitiva, efficiente ed inclusiva

Documenti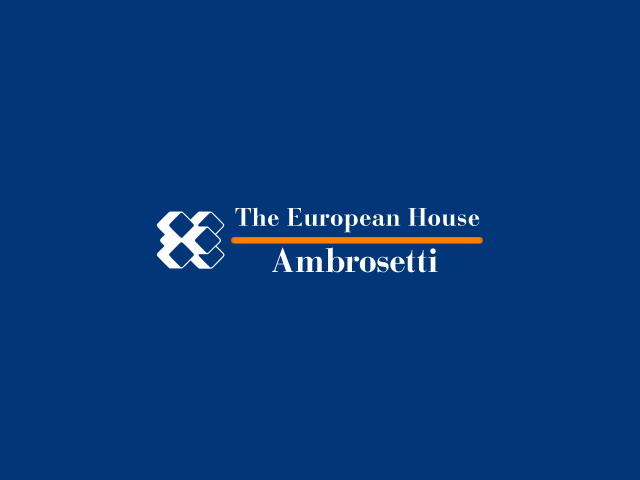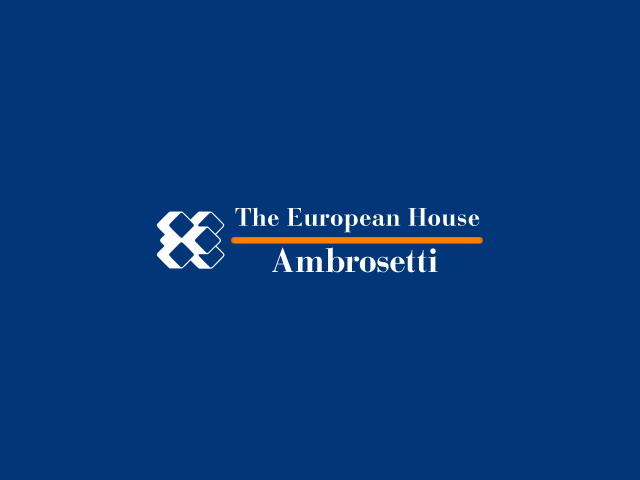 Digital Twins for the Twin Transitions
Giuseppe Di Franco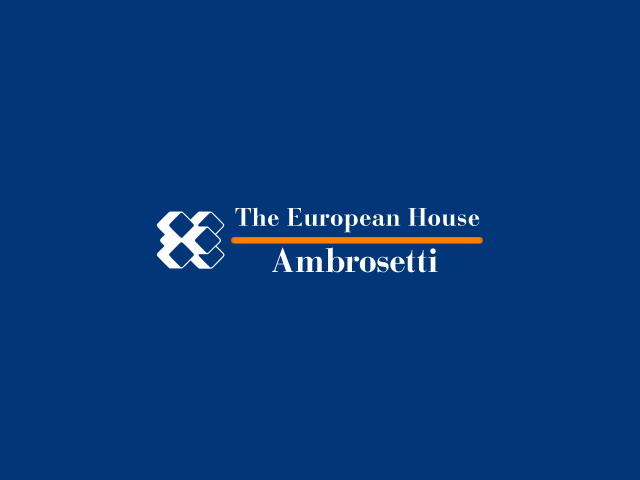 Digital Twins for the Twin Transitions
Patrizio Bianchi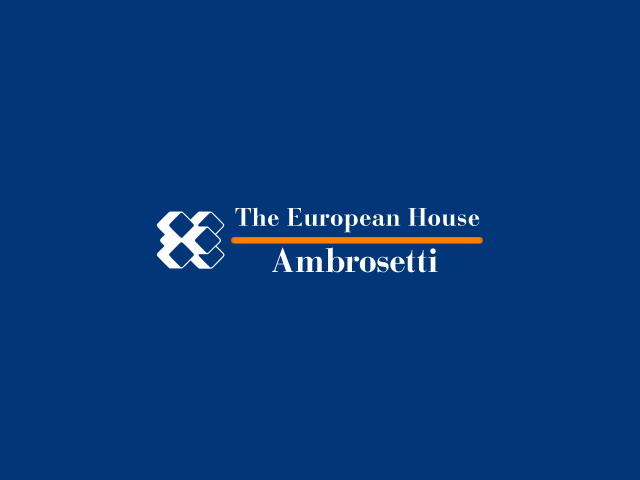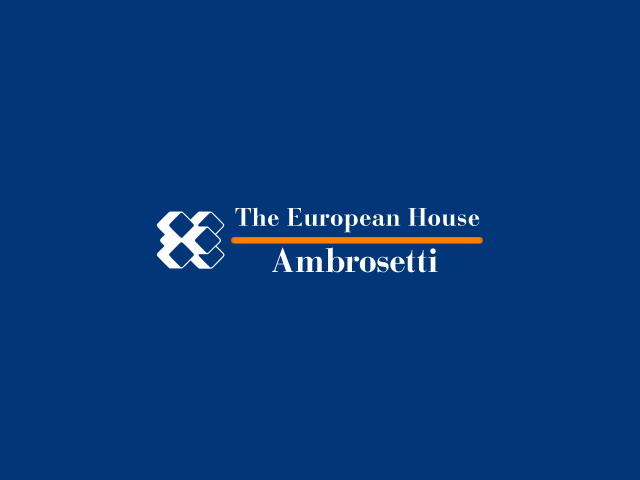 Digital Twins for the Twin Transitions
Paola Firmi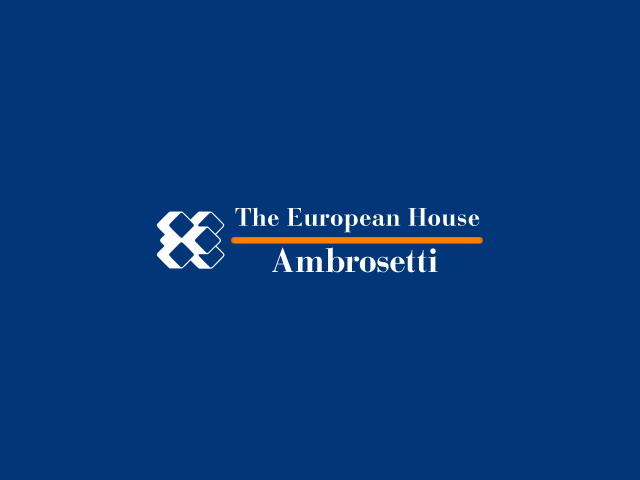 Digital Twins for the Twin Transitions
Lorenzo Rossi